what's the feature of best charge cable
2018-08-04
what's the feature of best charge cable
The elbow of the best usb charging cable is reinforced without breaking .Reinforced elbow , nylon body , more durable .Good quality braided nylon fiber durable , not tie wounded.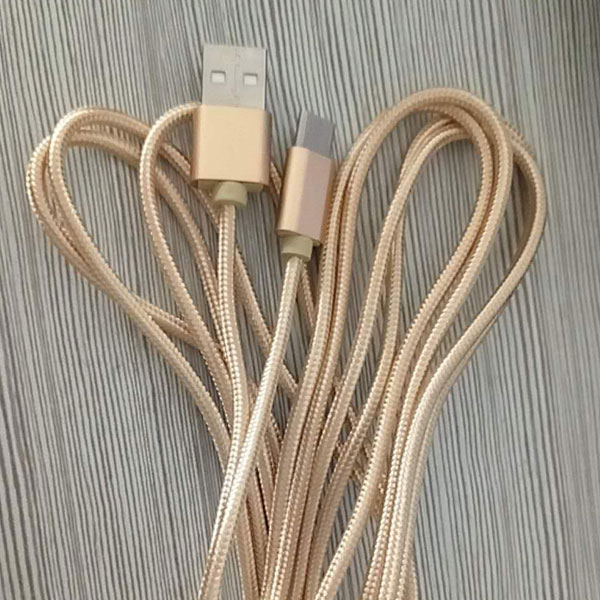 This best micro usb charging cable has a charming appearance.Streamlined design,unique shape , streamlined design , simple but extraordinary.
The best usb cable for fast charging has durable port.Nickel plating process , fine workmanship , resistance to plug. Reinforcement design of wire terminal , TPE integrated injection molding to reduce damaged.Thick copper core , charge and data transfer and more efficient.